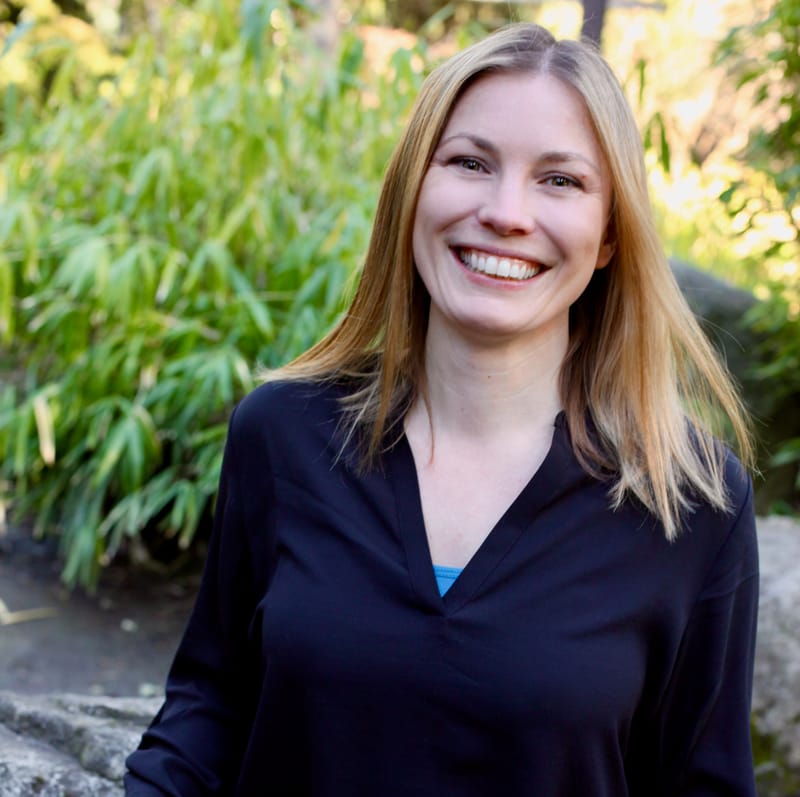 Plant Spirit Healing
Working with the subtle healing properties of herbs, trees, and flower essences, we consult with Plant Spirits in the Akashic Records to receive wisdom and guidance particular to your questions and areas of focus for multilayered healing and support.
Learn More Here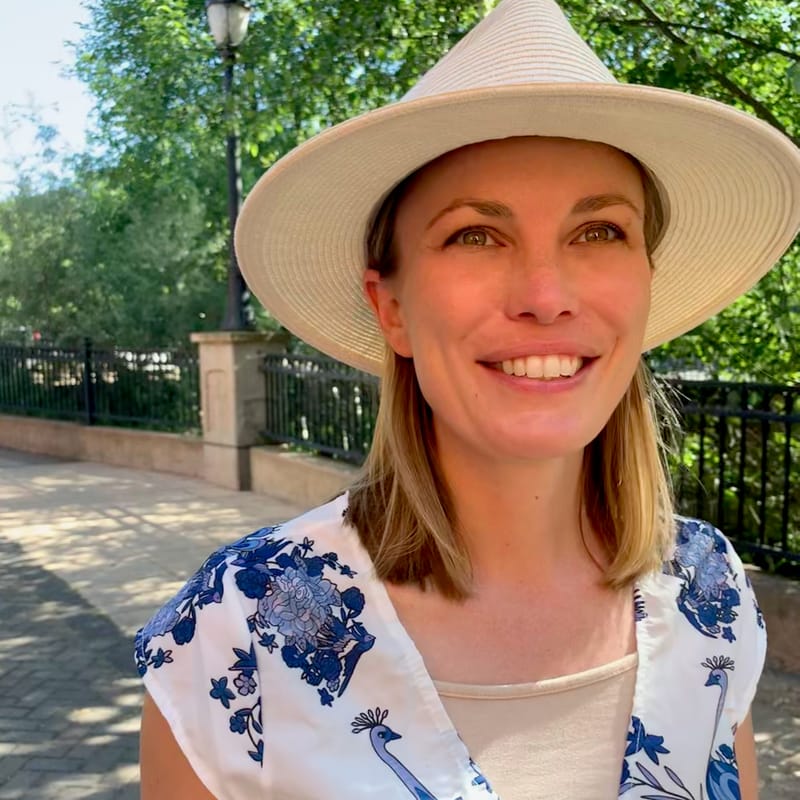 Akashic Records Reading
Are you curious about your Soul Purpose and what you were really born here to do? According to the Akashic Records, also known as the Book of Life or metaphysical record of everything that's ever happened in your soul's journey, we each have a purpose or higher calling in this life. During an Akashic Records reading, we consult the Records directly for guidance about the energetic and practical steps you can take to fully step into your Soul Purpose both personally and professionally.
Learn More Here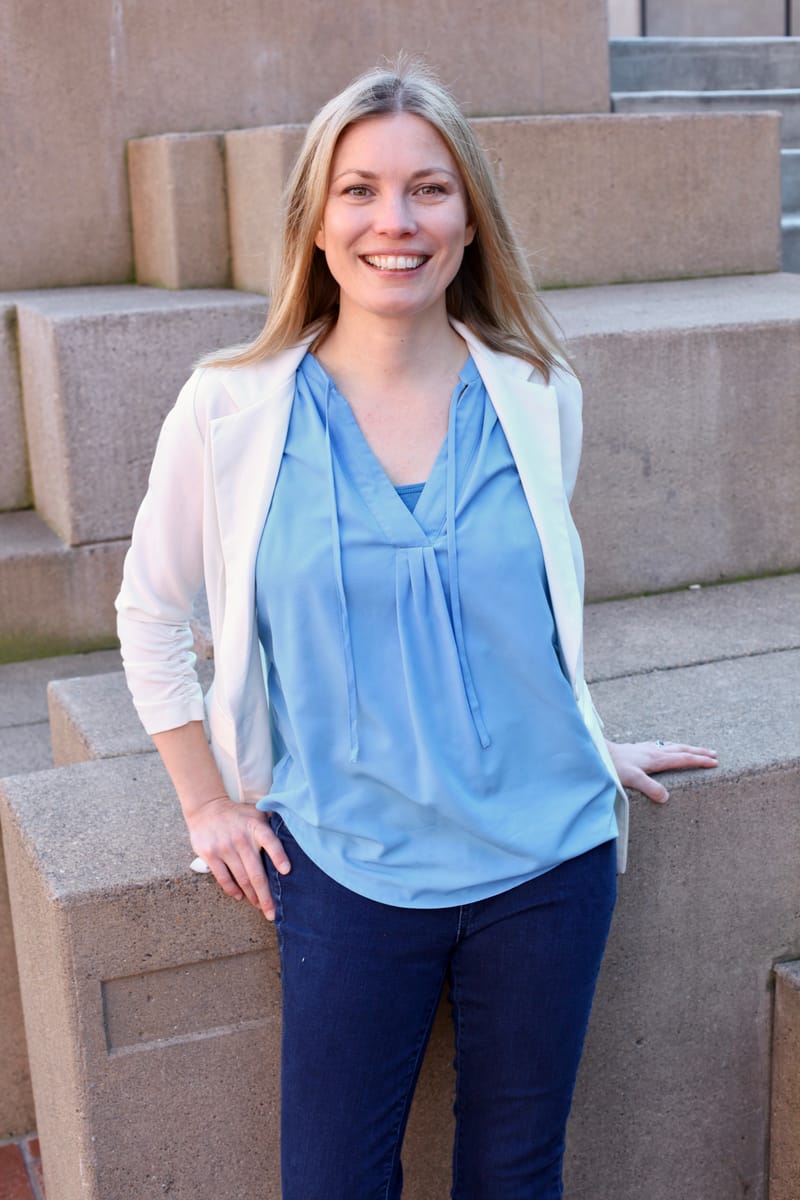 Abundance Mindset Coaching
Get clear with your finances and relationship to money. In our work together, we'll create and implement a personalized plan to help you transform your experience with money so you can reach your financial goals. We'll work on both the inner belief patterns and outer pragmatic layers including savings and retirement, understanding that they are not separate but in fact very intimately connected. Recognizing that people often have dysfunctional and self-sabotaging patterns with money, we'll begin by clearing your inner financial blocks starting with your old money story and financial archetype. We'll transform your relationship with money so you can finally feel relaxed and aligned with money as an aspect of spacious abundance in your life.
Learn More Here