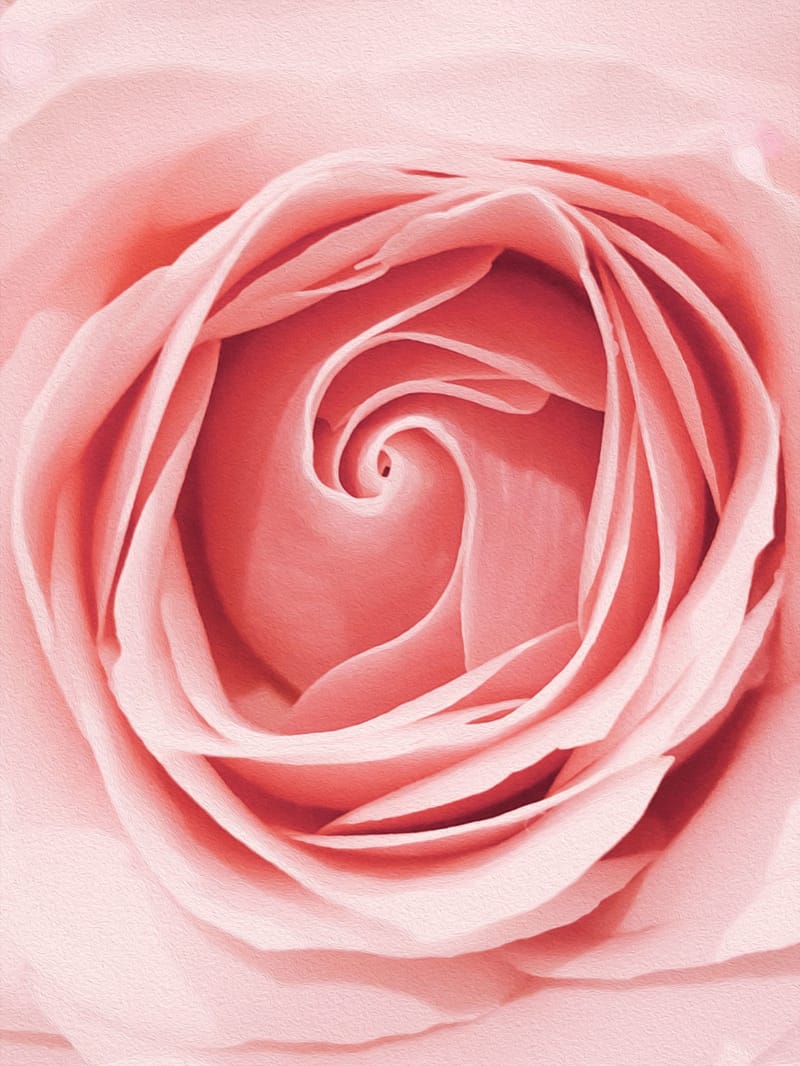 May 21-23 Deep Dive with Rose
Rose has so many healing gifts to share, especially in this pivotal time. Join us for this small in-person outdoor weekend workshop for a deep dive into connecting and communicating with the Rose Spirit and all things Rose! We'll explore the plant spirit medicine and delightful flower essence of Rose, which is so sweet and nourishing for the heart. This workshop will be held May 21-23, 2021 at a beautiful outdoor retreat center in Mt Shasta.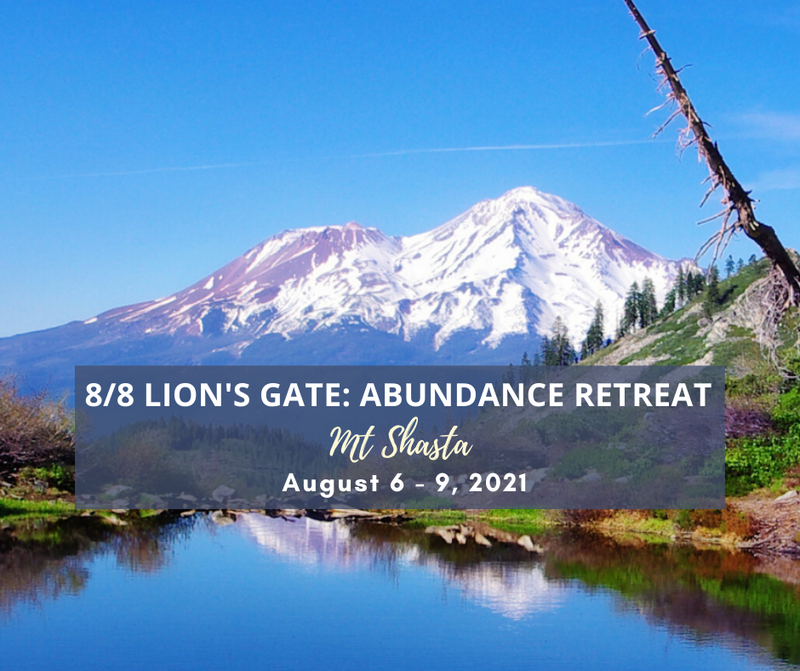 8/8 Lion's Gate: Nature of Abundance Retreat
Open to Conscious Abundance with Nature during this incredibly powerful 8/8 Lion's Gate retreat in Mount Shasta! In this 4-day, 3-night retreat, we'll begin each day with a deep dive into practical action steps to release the old stories that are holding you back from embodying your full soul purpose in this life. Then working with the grounding and expansive element of Nature, we'll visit powerful natural sites in the afternoons to further support this process and connect with abundant source energy.
Learn More Here!