In this incredibly powerful 4-day, 3-night retreat, we'll begin with a deep dive into experiential action steps to release old patterns that are no longer serving you. Then working with the grounding and expansive element of Nature, we'll visit powerful sacred sites to connect with abundant source energy and support embodying your full soul purpose in this life. The 8/8 Lion's Gate retreat will be held August 6-9, 2021 at a beautiful outdoor retreat center in Mt Shasta, CA [Bullium Puuyuk/Winnemem Wintu].
8/8 Lion's Gate is a powerful portal activation time, and this year August 8th also happens to fall on the New Moon in Leo! The perfect time to fully step into your soul purpose in collaboration and connection with Nature.
For next steps, please see the application here.


Details:
To fully immerse ourselves in the experience and abundance of Nature, this will be an outdoor retreat in a beautiful Mount Shasta retreat center. Camping reservations are included, but if you'd prefer not to camp, you are also totally welcome to stay at a hotel or airbnb in town and join us for all meals and excursions during the day.

Our meals will be prepared by esteemed chef Marion Cascio, formerly of the world-renowned Esalen Institute. With an incredible passion and love for nourishing the body, heart, and soul, Marion provides local and organically grown food whenever possible and can provide vegetarian, vegan, and gluten-free options upon request.

Recommended safety precautions in our gathering times will include social distancing. While we will primarily be outdoors for the duration of the retreat, we will also have indoor showers and full bathrooms available on site. We will also be capping the number of participants at this retreat to create the best possible container for the experience. As this will fill up, we advise completing the application asap if you're interested in attending.
Your Facilitators: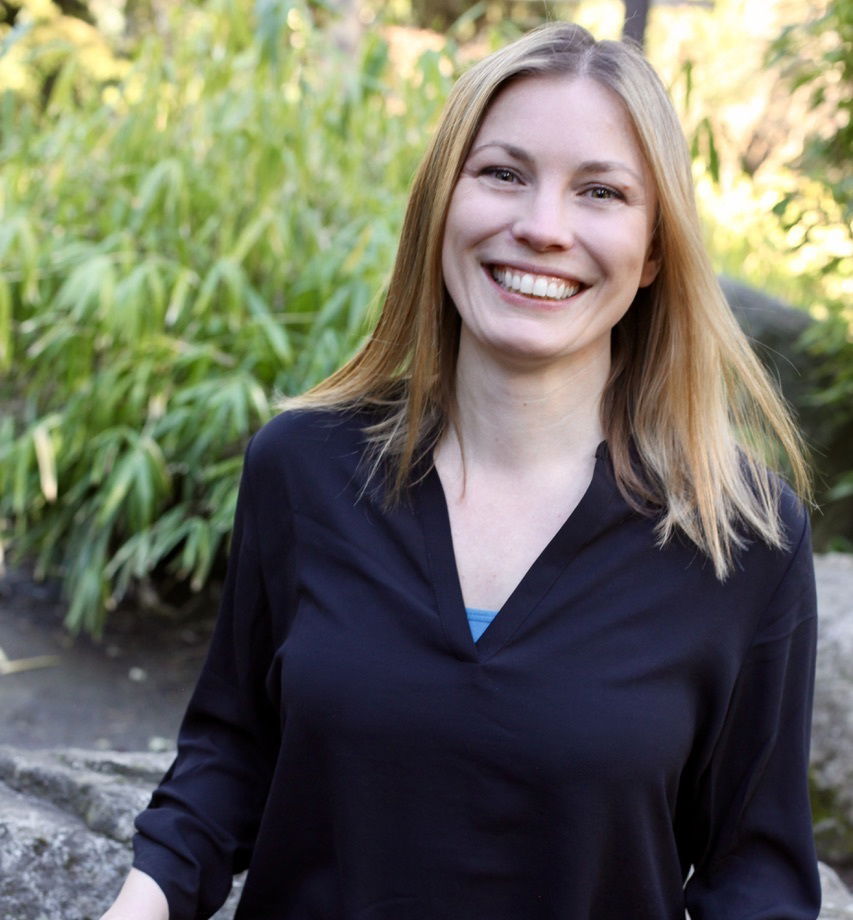 Sara Artemisia, MS, CMC
Sara (she/her) is a Plant Spirit and Flower Essence Practitioner, Multidimensional Abundance Coach, and Akashic Records Reader.
She helps Wellness Professionals and Empaths clear their inner blocks and clarify their life purpose. Sara has been coaching individuals to move through obstacles for over twelve years and loves facilitating life-changing retreats in Mt Shasta.
She shares this work with people on the journey of understanding how the conscious wisdom of Nature can help them fully embody their soul's purpose.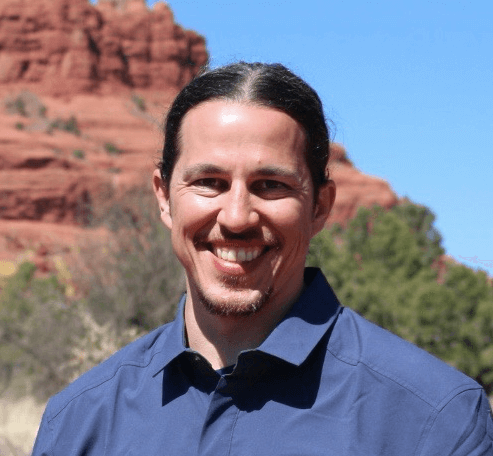 Paul Arredondo, MSW, CPC
Paul (he/him) is a Clinical Therapist and Coach who supports individuals and families to unblock barriers that hold them back from living the experience of health and wholeness.
He has facilitated dozens of ceremonies, workshops, and wilderness quests. Paul seeks to support people through journeys of transformation and experiential healing.