Your Facilitators: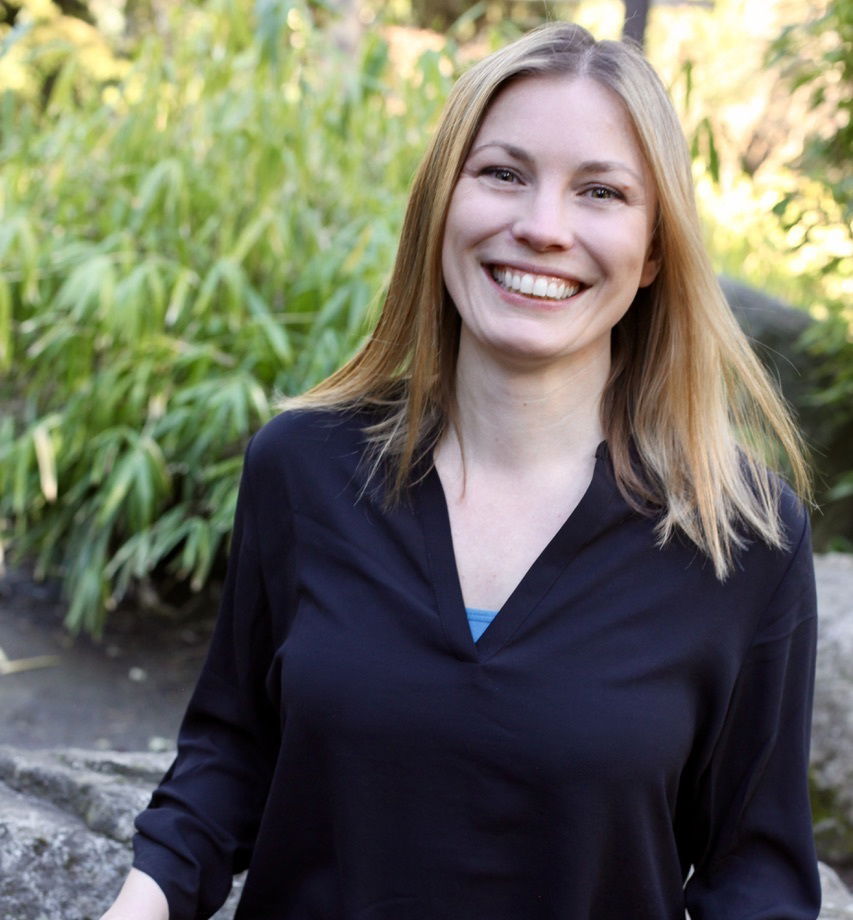 Sara Artemisia, MS, CMC
Sara (she/her) is a Plant Spirit and Flower Essence Practitioner, Multidimensional Abundance Coach, and Akashic Records Reader.
She helps Wellness Professionals and Empaths clear their inner blocks and clarify their life purpose. Sara has been coaching individuals to move through obstacles for over twelve years and loves facilitating life-changing retreats in Mt Shasta.
She shares this work with people on the journey of understanding how the conscious wisdom of Nature can help them fully embody their soul's purpose.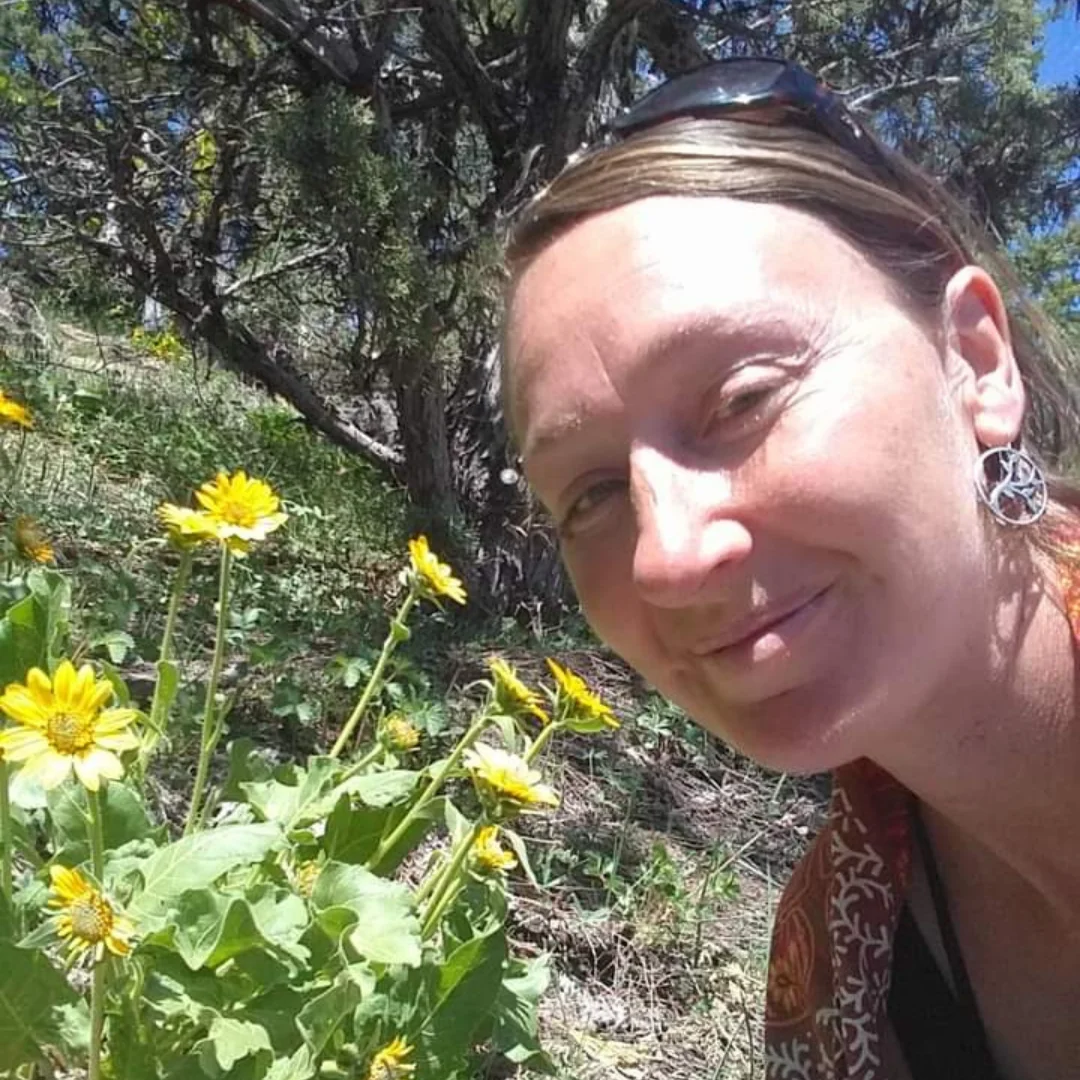 Katie Rose Molina Browning
Katie (she/her) is a Certified Herbalist, Flower Essence Practitioner, Earth-Centered Ceremonialist, Mother, and Founder of Embodying Herbalism based in Ashland, Oregon and Costa Rica.
Katie is a certified Western Herbalist from the RMCBS in Boulder, CO. She's also apprenticed and studied over many years in Vitalist, Wise Woman and Earth Centered herbal traditions of plant medicine. She has woven her deep soul journey with the plants into her career for over 20 years including upholding a private herbal practice, managing a thriving Apothecary, and co-creating international herbal conferences.
Katie helps facilitate relationships between people and plants for healing through ceremony, Nature connection, plant spirit medicine, somatic movement modalities, community building, and education.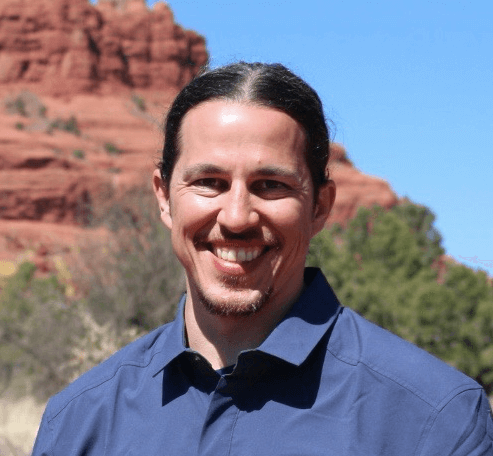 Paul Arredondo, MSW, CPC
Paul (he/him) is a Clinical Therapist and Coach who supports individuals and families to unblock barriers that hold them back from living the experience of health and wholeness.
He has facilitated dozens of ceremonies, workshops, and wilderness quests. Paul seeks to support people through journeys of transformation and experiential healing.
Details:
To fully immerse ourselves in the experience of Rose and of Nature, this will be a camping retreat in a beautiful Mount Shasta outdoor retreat center.

Meals will be prepared by the esteemed chef Marion Cascio, formerly of the world-renowned Esalen Institute. With an incredible passion and love for nourishing the body, heart, and soul, Marion provides local and organically grown food whenever possible.

Recommended safety precautions in our gathering times will include social distancing. While we will be outdoors and camping for the duration of the retreat, we will also have indoor showers and full bathrooms available on site. We will also be capping the number of participants at this retreat to create the best possible container for the experience.