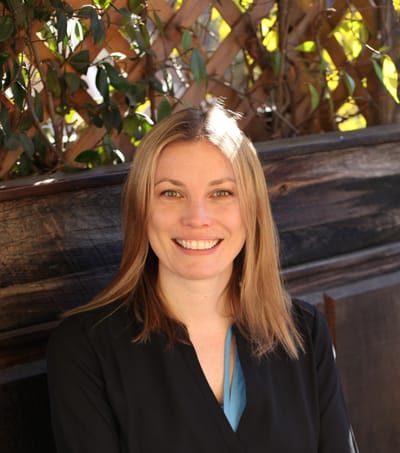 About Sara Artemisia, MS, CMC
(she/her)
I help Wellness Professionals and Empaths clear their inner blocks and clarify their life purpose.
I've been coaching individuals to move through obstacles for over twelve years, and I am a Flower Essence and Plant Spirit Healing Practitioner and Certified Akashic Records Reader. I also have a Master's degree in Organizational Financial Management and am a Certified Money Coach. And I love facilitating life-changing retreats in Mt Shasta [Bullium Puuyuk/Winnemem Wintu].
The wisdom of Nature offers such an incredibly powerful mirror full of guidance for us to understand how the greatest healing comes when we reconnect with who we truly are.
And over the past decade, I've seen in my own life and in my work with clients that when people who are oriented towards helping the world become a better place get clear and aligned with their money, then money becomes a transformational tool for healing in the world.
Having always felt connected to Nature and the spiritual foundation of life, I also experienced a profoundly transformational shift in my relationship with money over the past decade. I share this work with people on the journey of understanding how the sacred power of money and conscious wisdom of Nature can help them fully embody their soul's purpose.