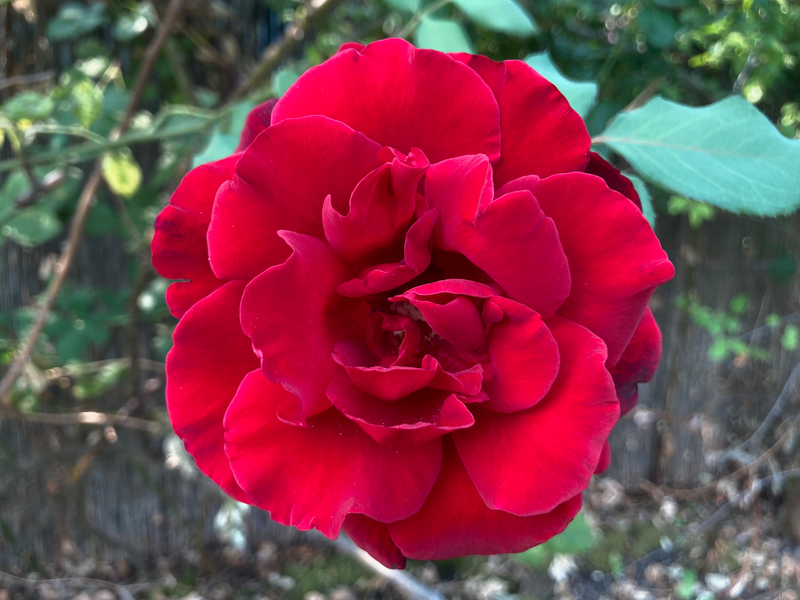 Online Rose Spirit Immersion: June 12th-13th
Be immersed and enveloped by the beautiful soft heart presence of Rose for an entire weekend. Rose has so many healing gifts to share. Her medicine is so sweet and nourishing for the heart especially with everything that's been going on this past year. In this small online weekend retreat, we'll do a deep dive into connecting and communicating with the Rose Spirit and all things Rose! And together we'll explore the plant spirit and delightful flower essence medicine of Rose.
Learn More Here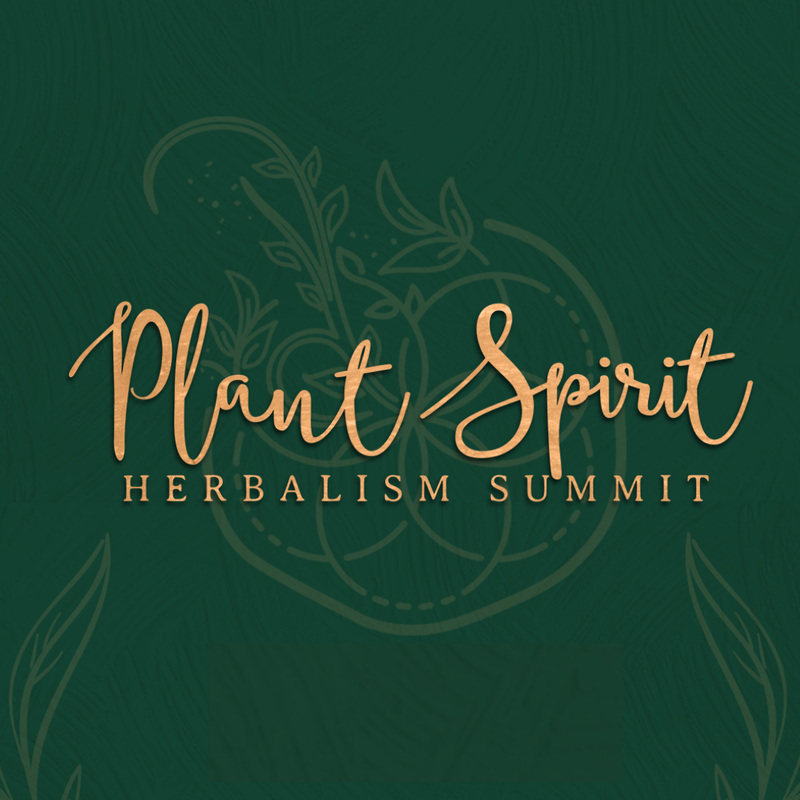 The Plant Spirit Herbalism Summit
Join us for this celebration of deep herbal wisdom! This AMAZING lineup of 30+ expert speakers from diverse backgrounds includes spiritual herbalists, curanderas, apothecary owners, alchemists, and plant lovers from all walks who truly cultivate spirit connection to the green nation. And they have a profound depth of wisdom to share about the wide variety of ways that herbal plant consciousness and the healing wisdom of Nature are both accessible to all and supporting people and the planet in this pivotal time. Get the All Access Pass for lifetime access with limitless replays.
Learn More Here